Our mission is to provide you with everything necessary and more to help you achieve your goals for employment and education. This includes the hiring and job placement process, certified professional resume writing, interview coaching for any type of career path, and professional essay writing services.
Whether you recently graduated high school or college, have been working in your field of interest for many years, or are seeking new career opportunities, Go 4 HIRE offers an all-inclusive career service to help you stand out from the crowd!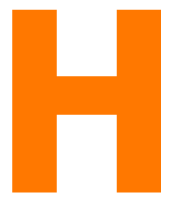 Hiring and Employment services with Go 4 HIRE will help you find your first or next job. We will discuss exactly what you are seeking, whether it be in-person, remote, or hybrid, and the fields or careers you are interested in. Utilizing numerous resources, we make it our goal to find the best fit for your needs, at absolutely no cost to you during the entire process!

Interview coaching and preparation is tailored to your specific industry of interest. We will spend some time going through potential questions and topics that will be discussed during an interview. Prior to our meeting, Go 4 HIRE will do extensive research into the company you will be interviewing with, or many similar companies if this is for general prep, to ensure that it can be simulated as closely as possible!
We will also discuss important things to remember when interviewing, and how to leave a lasting impression!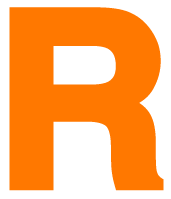 Resume writing is one of the key factors to achieving success in any endeavor! Having an eye-catching and informative resume is a necessity when seeking new or higher employment, applying to continued education, or even looking for post-retirement opportunities.
A resume is a representation of who you are, and it is the only way for others to learn more about you before meeting. We will also prepare customizable cover letters.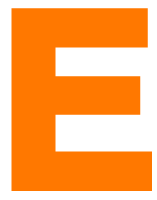 Essay Writing and Guidance is extremely important for students who are looking to begin their college careers, or for those moving onto graduate school. We will take some time to learn more about you, and the type of school you are hoping to be accepted in to, and craft an essay that is sure to impress college admissions officers!
GIFT CARD REFERRAL PROGRAM
Anyone who refers another individual that utilizes the Go 4 HIRE Resume Writing, Interview Coaching, or Essay Writing services will receive a $10 GIFT CARD to ANY store, restaurant, or online retailer of their choice!
This offer applies to anyone and everyone, and is a great way to help others in their search for success! For more details, please feel free to reach out!
Check out some of our testimonials
I struggled with professional interviews and ways to express myself properly, Thanks to Go 4 HIRE, I've secured a great position in my field and gained new skills to use for the future!
I never knew how important a good resume was until I worked with Jared at Go 4 HIRE. I rarely got call backs from companies, but thanks to Jared, I feel like I have a whole new approach. I love my resume, and will only ever have Jared update it in the future. Thanks again!
When applying to college, every university had its own requirements for the admissions essay. After talking with Mr. Logan, he was able to help write multiple essays to fit every prompt, and I got into my top school.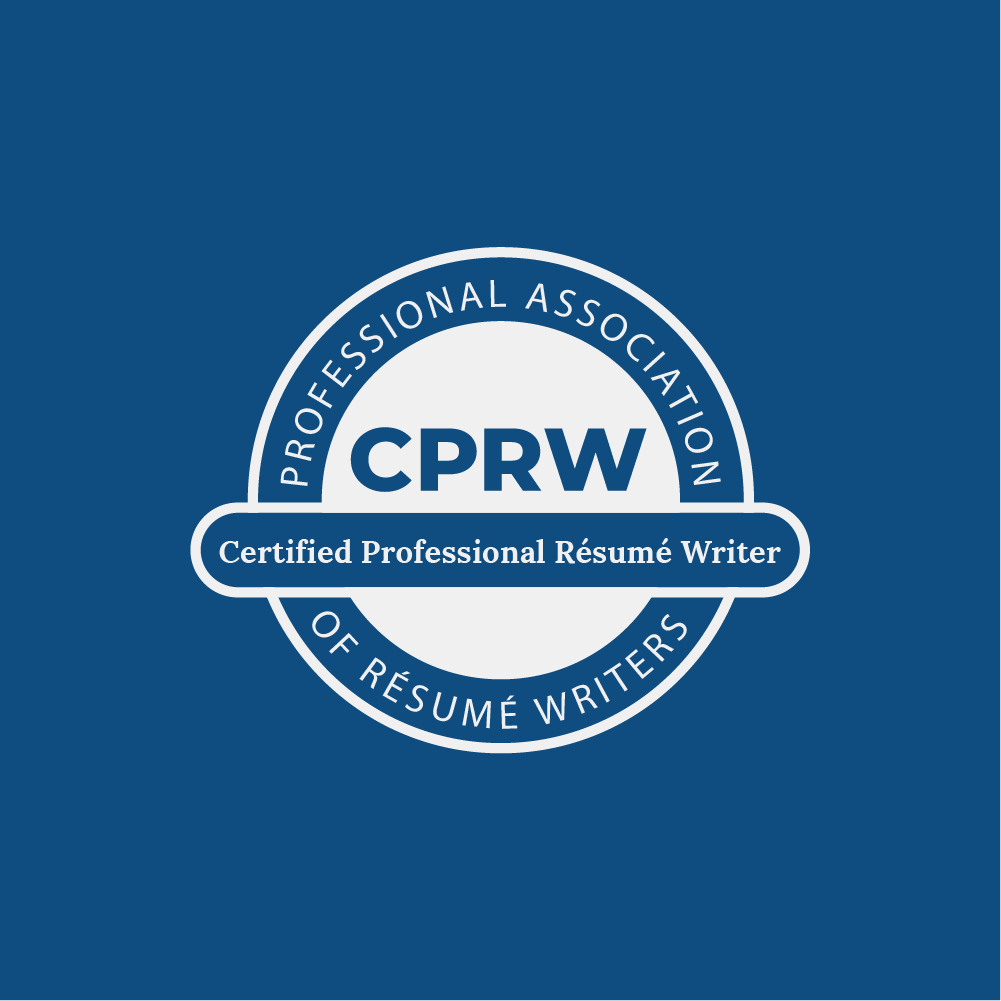 63 West Main Street Unit L-3
Freehold, NJ, 07728